PROFITABLE COMPANIES LOSE A FORTUNE WITHOUT KNOWING IT
You're a CEO, business owner or manager and you absolutely need to succeed. Unlike others, you don't have the luxury of making excuses. Excelling at what you do is not enough, and you can't do it all without a team of strong, responsible and competent individuals.
To dominate your market and crush the competition, you need to maximize your profits. That's where we come in!
We'll show you what 99% of CEOs and business owners don't know and is costing them hundreds of thousands, if not millions of dollars every year!
If you think most of the leadership development programs being taught today don't deliver results, you're right. These approaches are sometimes not relevant, often too theoretical, and most of the time outdated, and are only good for spending your government subsidy.
Our difference: instead of just lecturing your front-line leaders what they should be doing, we provide them with the guidance, support and empowerment they need to make it happen.
NOT TO DO BUSINESS WITH US
Don't do business with us if…
1
Your business is in financial trouble. We should have talked last year.
2
You're only looking for a way to spend your "1%."
3
The success of your business has little or nothing to do with the human factor.
THE ORGANIZATIONS WE HELP BEST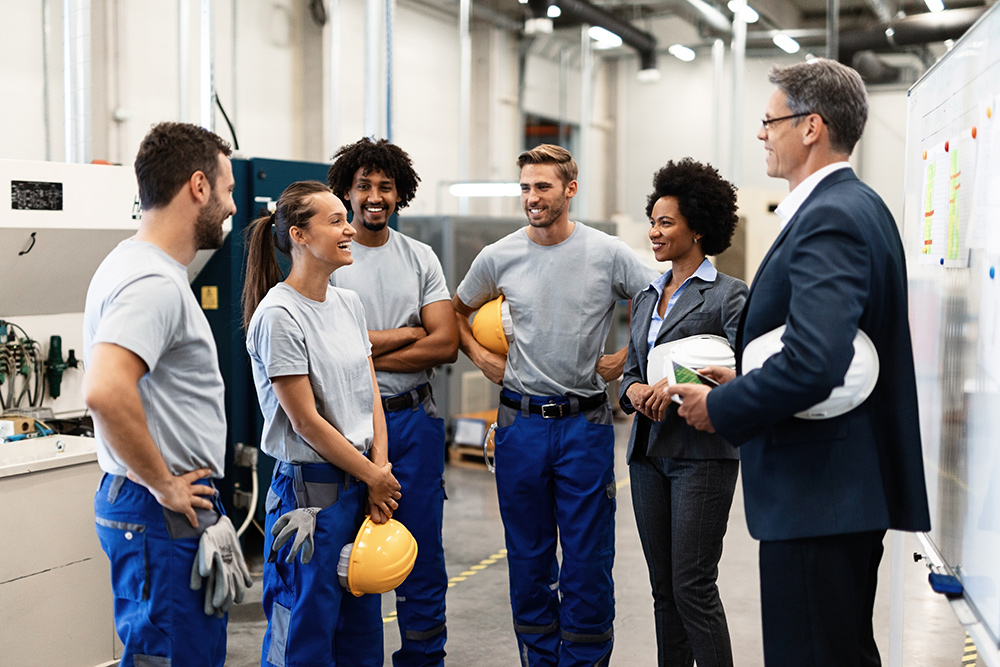 Our approach is for you if...
OBTAIN YOUR VALIDATION CONVERSATION
To know for sure whether our approach will work for you, schedule a call with us. We promise this will be one of the most rewarding 15 minutes you'll spend working on your business.
This conversation will be pressure- and stress-free because it's not a sales pitch at all. We just want to make sure we can actually help you.
out of four managers feel they're doing a good job of engaging their employees.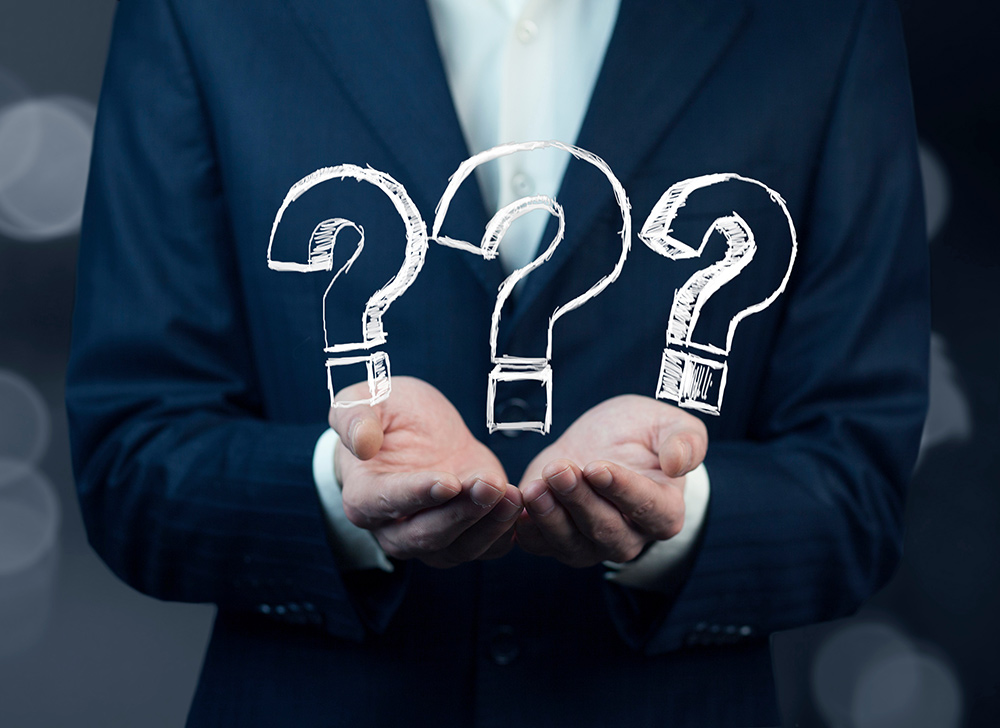 of employees say that their leader does not foster their engagement.
of employees say that the worst part of their job is actually their boss.
Are your managers aware of these findings? Most of the time, people don't know, and they don't even know that they don't know!
We train front-line leaders to create value for their organization, to do the right thing at the right time, and to create an environment where all staff members perform at their best. Motivated and engaged employees have a direct impact on your bottom line.
TAKE THE FIRST STEP. BOOST YOUR RESULTS.